Je'No Official Street Team Website
|
home






Dalion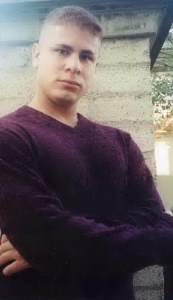 Just the Facts:
Name: William "Dalion" Rivera
Nicknames: Dalion, Big Boogie G
Birthday: January 20th
Astrological Sign: Borderline Capricorn/Aquarius
Birthplace: Bronx, NY
Hobbies: Singing, Dancing, Working out and hanging out with my boys.
Fave Food: Lasagna
Fave Color: Candy Apple Metallic Red and Dark Blue
Fave Guy Artists: Youngstown, 98 Degrees, N Sync and the Beatles
Fave Girl Artists: Nobody's Angel, Dream and Angela Via
Fave Car: "My car"
Fave Place to Visit: New York
What He Likes in Girl: "Smart, personality, outgoing, friendly, energetic and can make me laugh all the time."
Best Friend: "Ali Navaro of Nobody's Angel, because I have known her since we were young and she still manages to crack me up. And if it wasn't for her, I would have never pursued my career in singing and dancing. (Thanks Ali!) I also want to thank Angela Via for all she's done for me. (Thanks Girl!)"
TV Credits:
-Appeared as Corporal Powers on JAG
-"Sexual Healing" (Paramount Pictures)- Charity for Aids (Featuring Helen Hunt/Anthony Edwards)
-MTV's Sisqo's Shakedown
-MTV's Say What Karaoke (Celebrity Judge w/ M2M)
Magazine Credits:
-Teen Celebrity with Ali Navarro of Nobody's Angel and Josh Keaton
-BOP- Nickelodeon All That Music and More Festival, -
Earth Jam All Around the Country High School Tour with M2M and Angela Via
-Youth in Film Awards (Now called Youngstar Awards)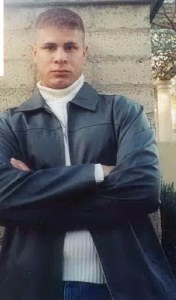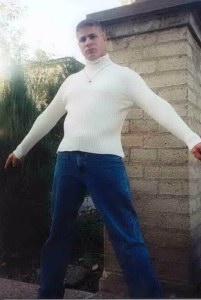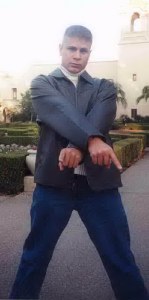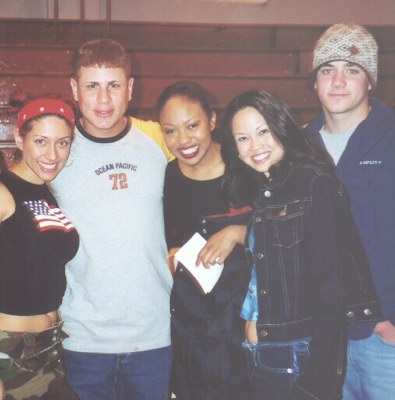 Dalion with Nobody's Angel (minus Sarah) and model, Joshua Davis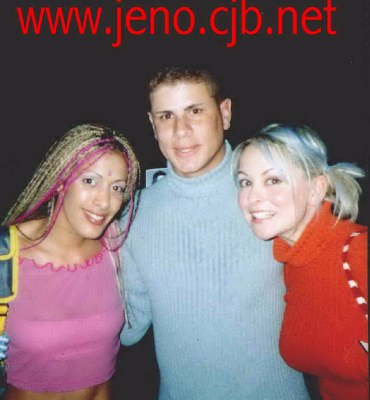 Dal and two members of i-5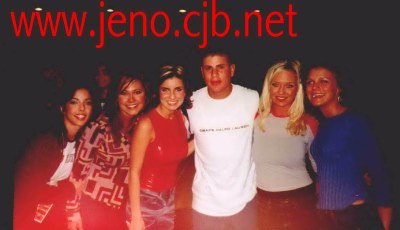 Dalion with Innosense
Dalion with Jesse Metcalf and James Hyde of Passions and Michael Bergin of Baywatch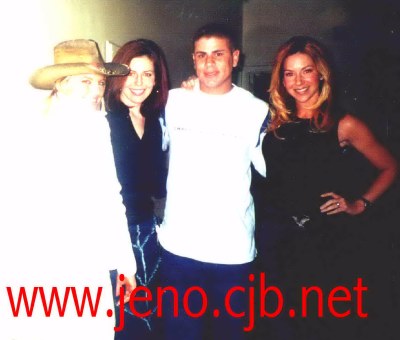 Dal with the lovely ladies of Wild Orchid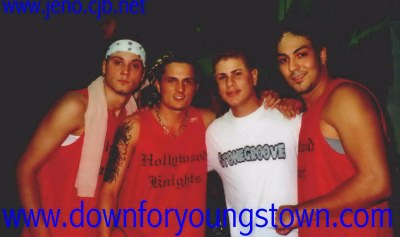 Dalion with the fellas of Youngstown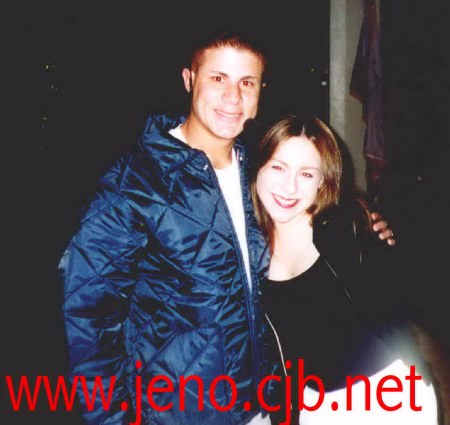 Dalion and Angela Via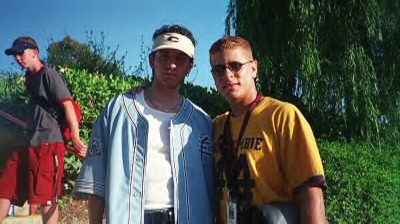 Dalion and Josh Keaton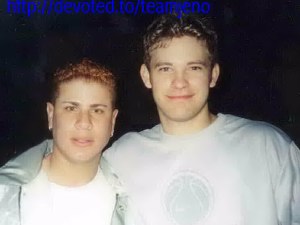 Dalion with Bryce Johnson of Popular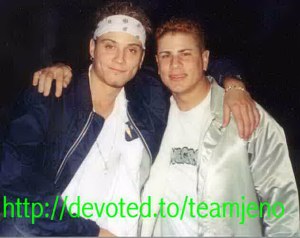 Dalion with DC of Youngstown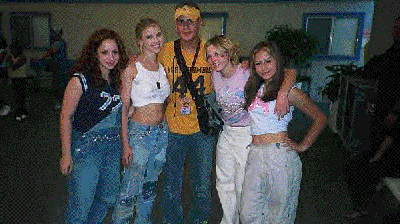 Dalion and Girl Group Dream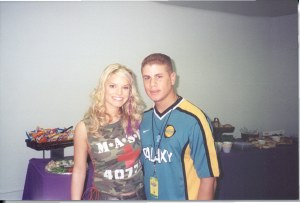 Dalion with Jessica Simpson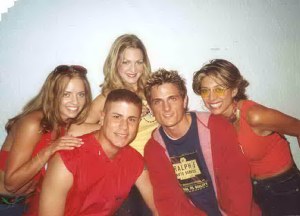 Dalion w/Ali and Sarah of Nobody's Angel, Amy Sue formerly of Nobody's Angel and Dallas of Youngstown)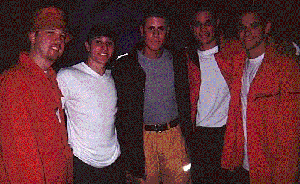 Dalion w/98 Degrees
Dalion w/ M2M and their mothers
Dalion with The Water Girls