Je'No Official Street Team Website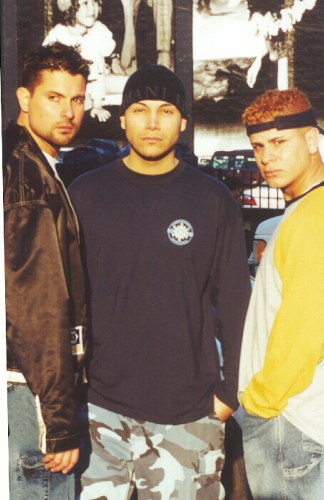 Meet Cheston, Arlen and Dalion!
These Southern California babes are the newest group to hit the
Pop/R&B/Latin/Freestyle music world with their solid and smooth harmonies and their gorgeous smiles.
These guys are a newly formed group, but they've got some big things coming up, so be sure the join their street team now, before the rush!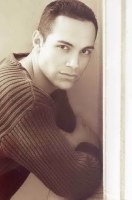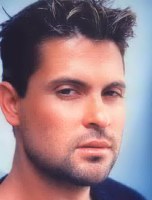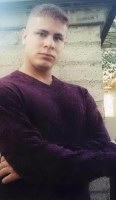 Use this site to learn more about Cheston, Arlen and Dalion!
Check out their pics and their facts by clicking on "Meet Je'No" below!!
Be sure to join the E-Groups for the latest on the group and their growing career!!
Thanks for visiting the site and don't be afraid to drop us a line and sign the guestbook!
(To sign the guestbook, click on Contact Team Je'No)
Je'No has recently signed with TKF Media and will be working with music legend, Stevie B and some of the best producers in the industry. Je'No recently made an appearance with Stevie B in San Jose, Calif at a popular nightclub and performed "Bailando", signed autographs and had a good time meeting a lot of new fans!!
-New Photos added!! See Arlen's page and the "Family/Friend" and "Misc." for some new photos!
ã2000 All Rights Reserved. Je'No Official Street Team in Association with Water Girl Promotions
Site Created by M-Boogie for M-Boogie Entertainment/Water Girl Promotions
Under no circumstances may any persons take photos, information or logos from this website without the consent of Team Je'No. Legal action will be taken if this term is violated.