Je'No Official Street Team Website
|
home




Family

Check out some pics of some close friends and family of Dalion, Arlen and Cheston!!
Marlon- Arlen's Younger Brother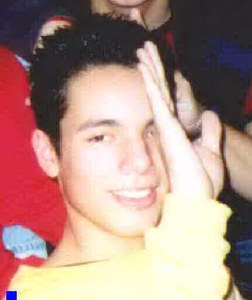 Arlen and Marlon in Teen Magazine Dec. 1998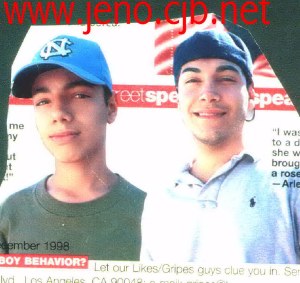 Arlen, with some friends and family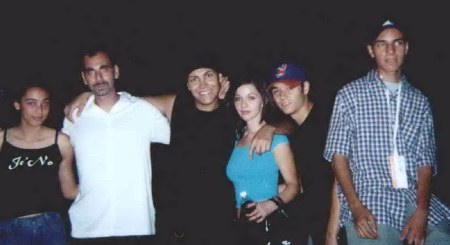 Eryn - Cheston's Younger Brother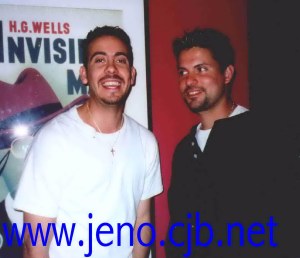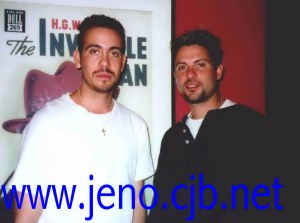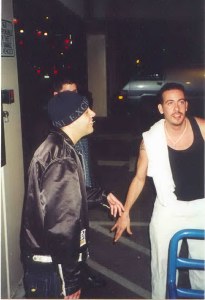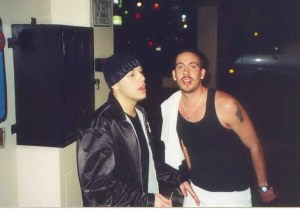 Dalion's close friend, Mat.
Rock Out!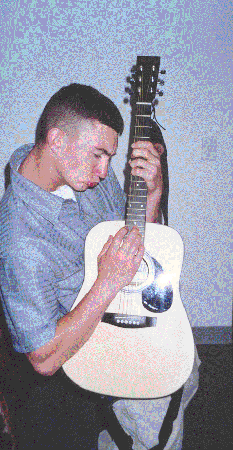 Dalion with his sister Jackie and nephew Miguel, Dal's brother Robert and Dal's sister in law.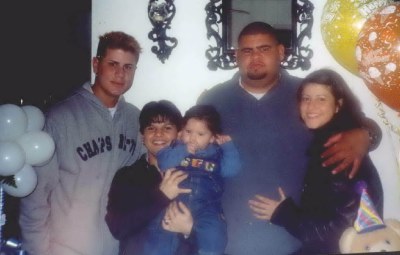 Cuteness runs in Dalion's family!! Aww!!